The designer Pierre Frey turns to furniture!
11th February 2019
Design
Blog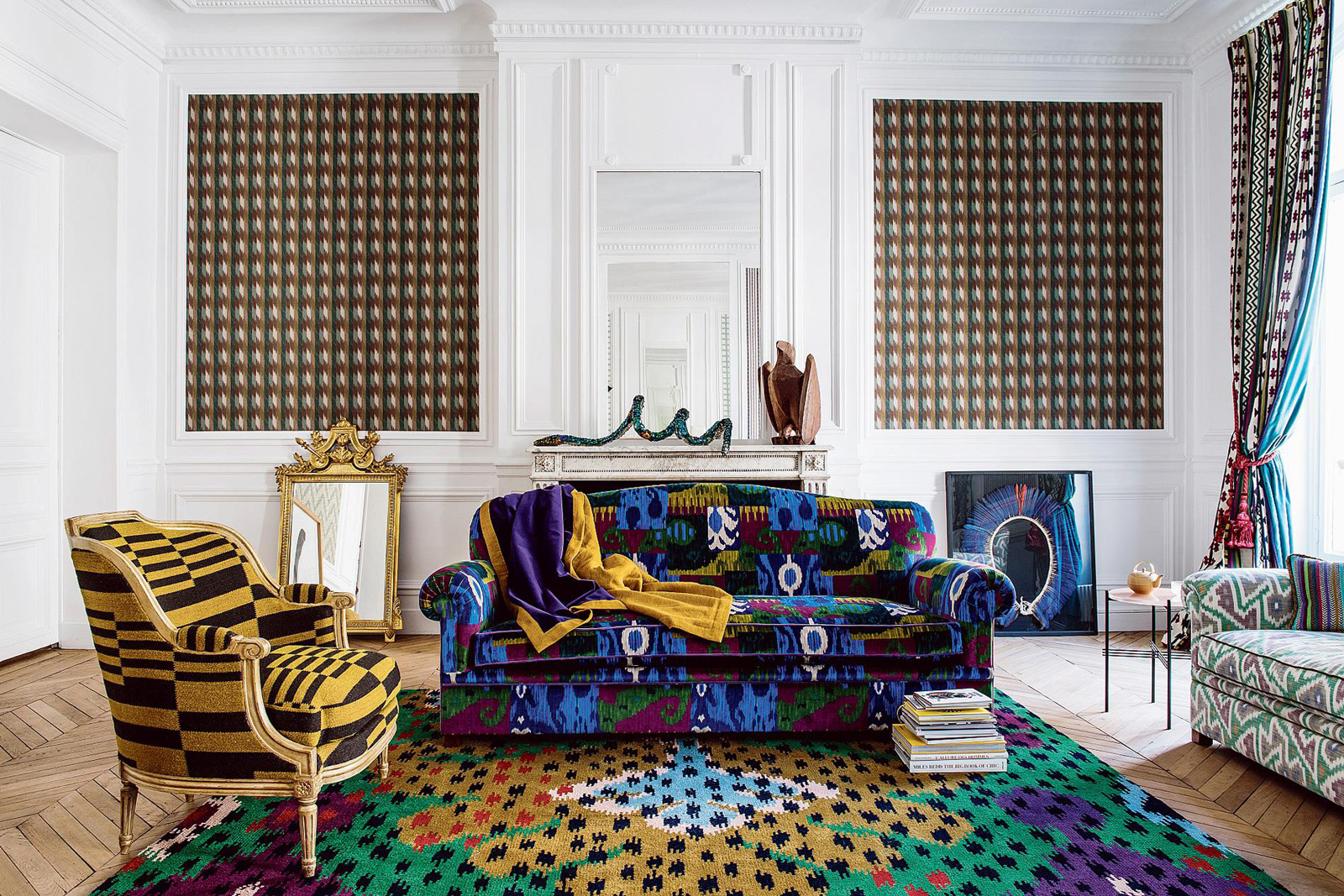 The fabric and wallpaper designer Pierre Frey has just bought out the Rosello furniture manufacturer. They have often worked together on previous interior design projects; Pierre Frey has covered some of the Rosello sofas and armchairs on many occasions.
For Pierre Frey it is all about "increasing the numbers of paths into the world of interior design. Our catalogue already contains wallpapers, fabrics and rugs, but in order to collaborate with hotels, being able to offer furniture as well is an additional asset".