When light suspensions look like petals...
7th November 2018
Design
Blog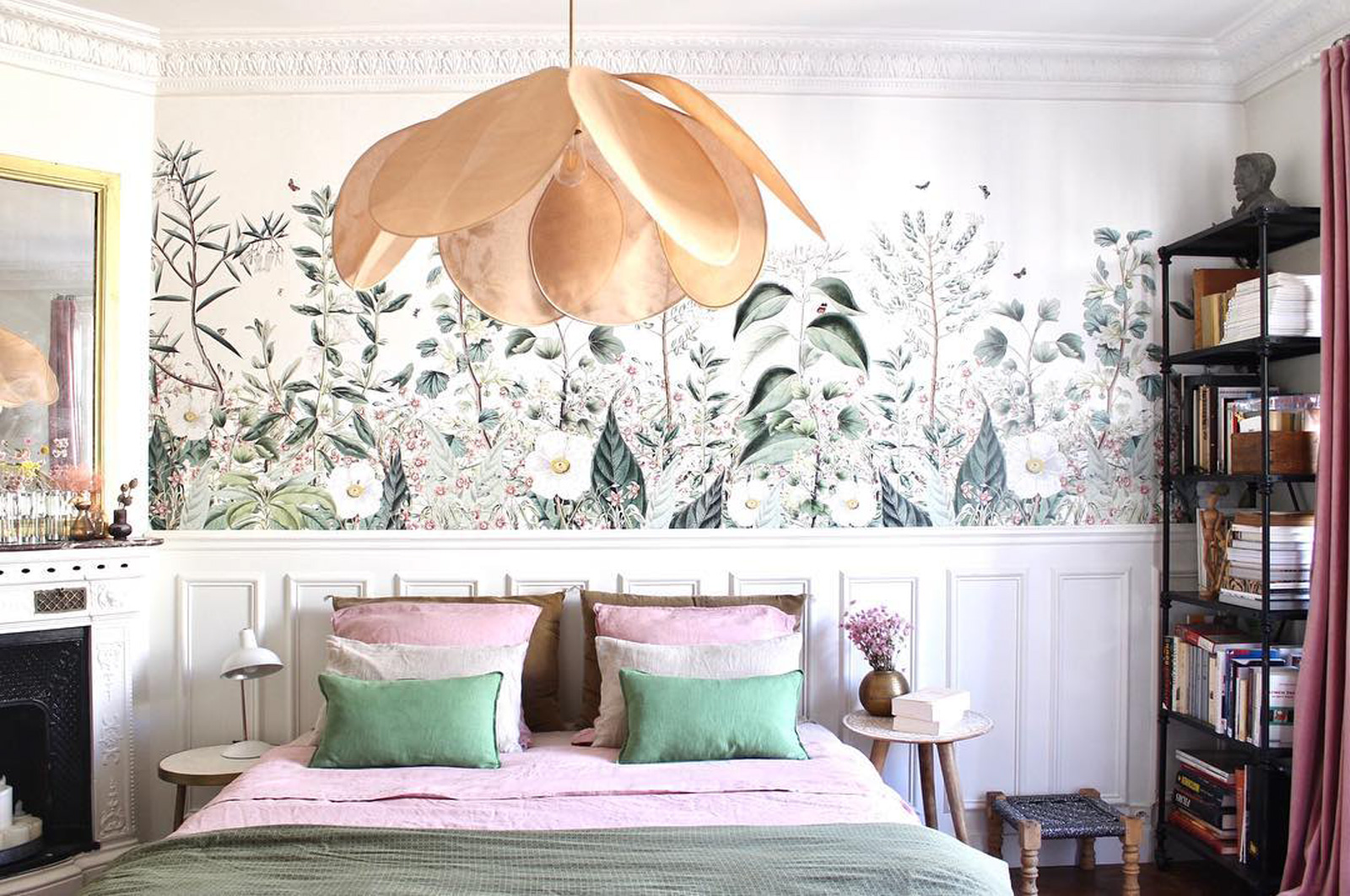 Here are two of my favorite suspensions that I want to share with you:
The Pale suspension from Georges Store;
8 floral and overhead petals made of hand painted butter cloth, rattan and brass, can be found in a range of 11 different colors and two sizes with a total diameter of 120 cm.
The Screen suspension from Fleux
The contemporary Screen suspension has been given a graphic and natural look with its 8 rattan-framed cane woven screens.
This overhead XXL creation with its see-through woven cane gives off a soft and calming light in the room.