Doran Sou: a name for the fans of household linen!
2nd February 2019
Influential creative women
Blog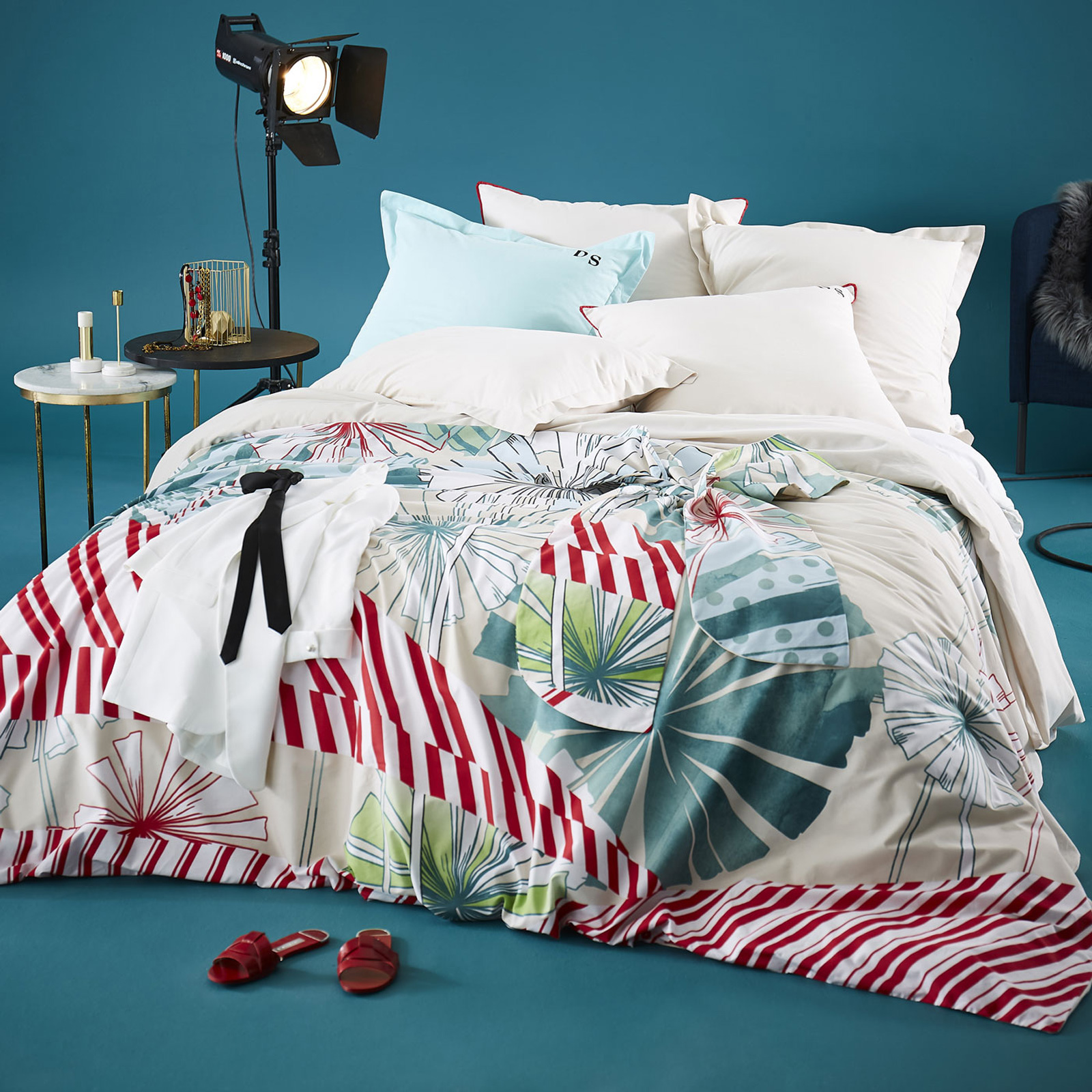 Sonia and Stéphanie are fans of textiles and bed linen as well as of fashion in general.
As they found the sector too conventional, the two associates launched Doran Sou "to bring into it more creativity, fantasy and folly". They define Doran Sou as an "accessible top of the range" brand, which is only sold online.
This female duo takes its inspiration from fashion, reinterpreting elements from the prêt-à-porter, ruffles, zips in the style of biker's jacket as well as prints such as tartan, check, motifs and cashmere but above all from independent women of all ages, strong, sensitive, complex and fascinating, women with taste who like what is beautiful and good and who foster an inner well-being.