Reopening of the Betsy Boutique-Hotel in Miami
17th November 2018
Spaces + Interiors
Blog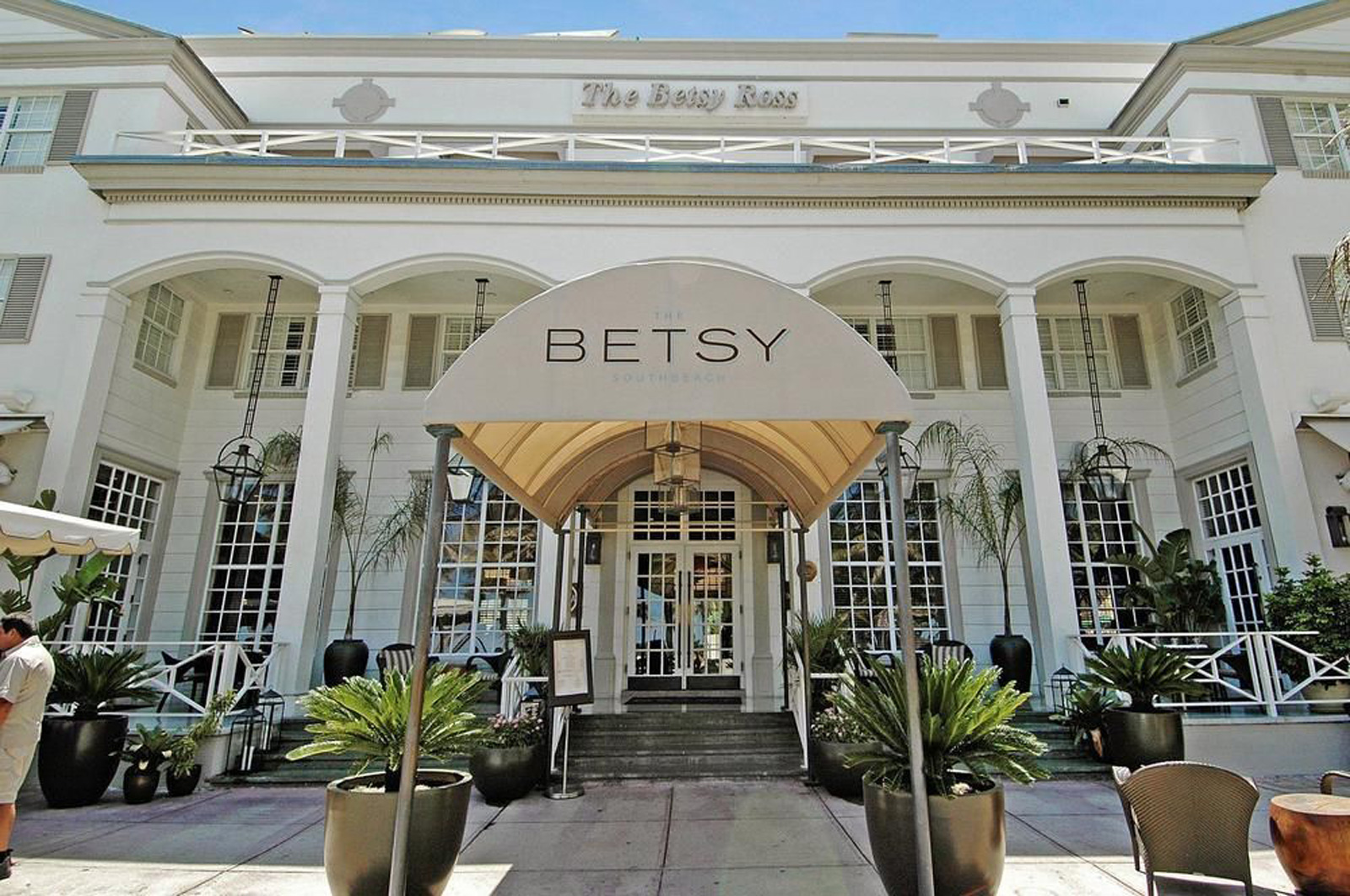 It is in Miami that we will find the South Beach Betsy Boutique-Hotel, recently extended and renovated by the designer Allan Shulman. While keeping the artistic feel of the place, he succeeded in creating a cozy and chic sea-side resort.
The Betsy Hotel, an urban landmark in the Miami's Art Deco heritage, was built in 1942 on Ocean Drive by two architects, Henry Hohauser & Laurence Dixon, who are well known the this Art Deco design. Since then, this hotel has continued to nurture the taste for creativity with its artistic and literary programme, Pace (art, culture, philanthropy…).
My favorite aspects since the renovation are:
The neo-colonial style columns, majestically marking the historic entrance of the hotel;
The predominance of walnut wood as well as a combination of coral and green colors, which give the lobby both an Art Deco and a Tropical Chic style;
The mixture of raw materials found in The Alley restaurant in the hotel by using wicker for light and chair suspensions and wood for the ceiling and some walls softening the industrial look of the Tolix chairs.