The rug has its own museum… in the heart of the Médina in Marrakesh
26th October 2018
Spaces + Interiors
Blog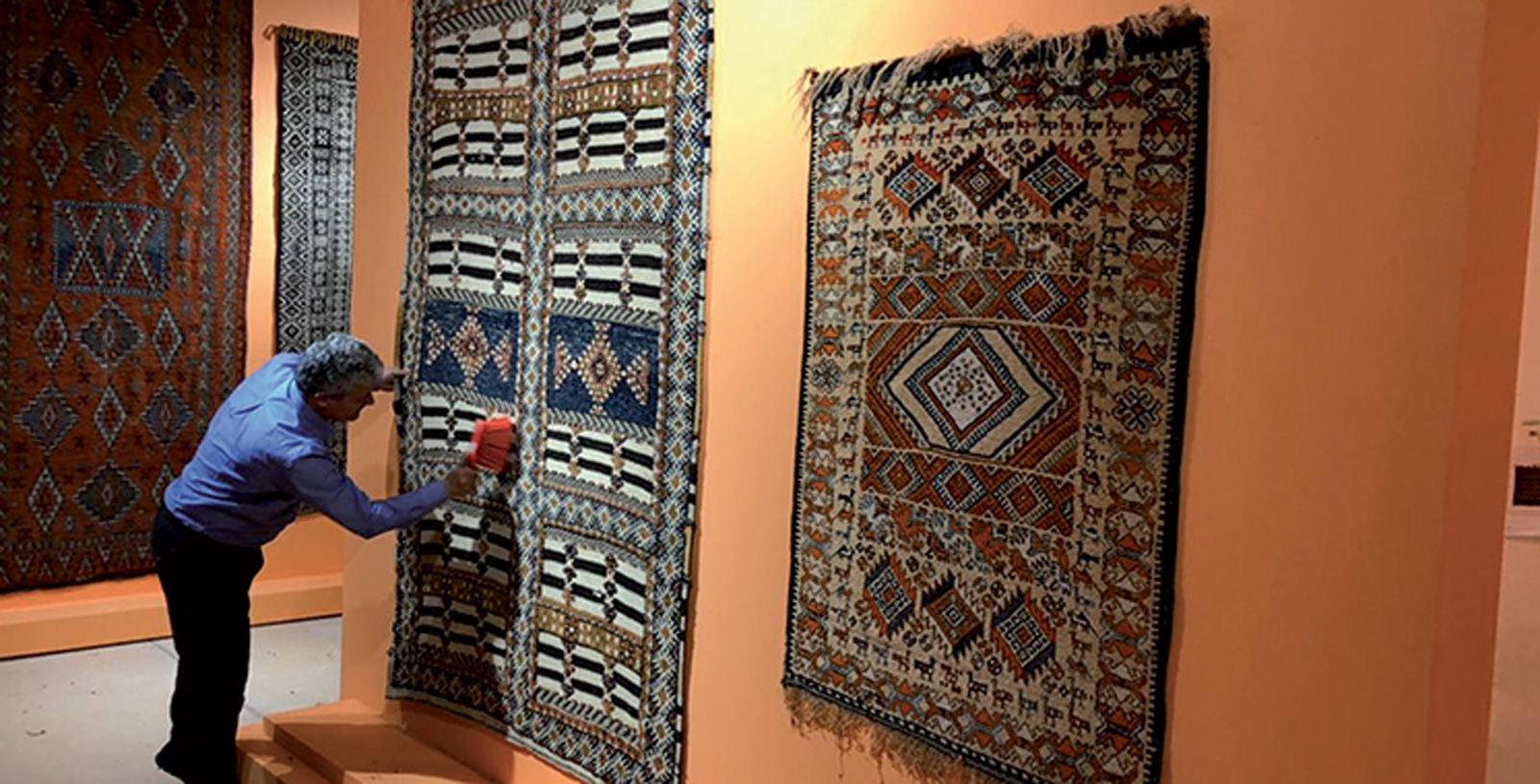 The rug is a must in my approach to design because it brings a feeling of warmth.
This is why it comes naturally to me to talk to you about the article written by Valérie Tazi 'Déco Actuelle' magazine N.81.
She explains that, following extensive renovation works launched by the National Foundation of Museums Dar Si Said, the oldest museum in Marrakesh – now renamed the National Museum of rugs – will display carpets from every region of Morocco and will also host temporary exhibitions.