An enchanting stay at Hotel Castille during the Paris Design Week 2021
16th September 2021
Luxury Travel
Paris
I couldn't have made a better choice! Mixing Italian elegance with Parisian charm, the Hotel Castille is ideally located in the centre of the 1st district of Paris, which made my visits around the Paris Design Week 2021 really easy!
Each detail of the interior design is a testimony of the high quality of the establishment. As we enter, we notice the elegant furniture and antique paintings!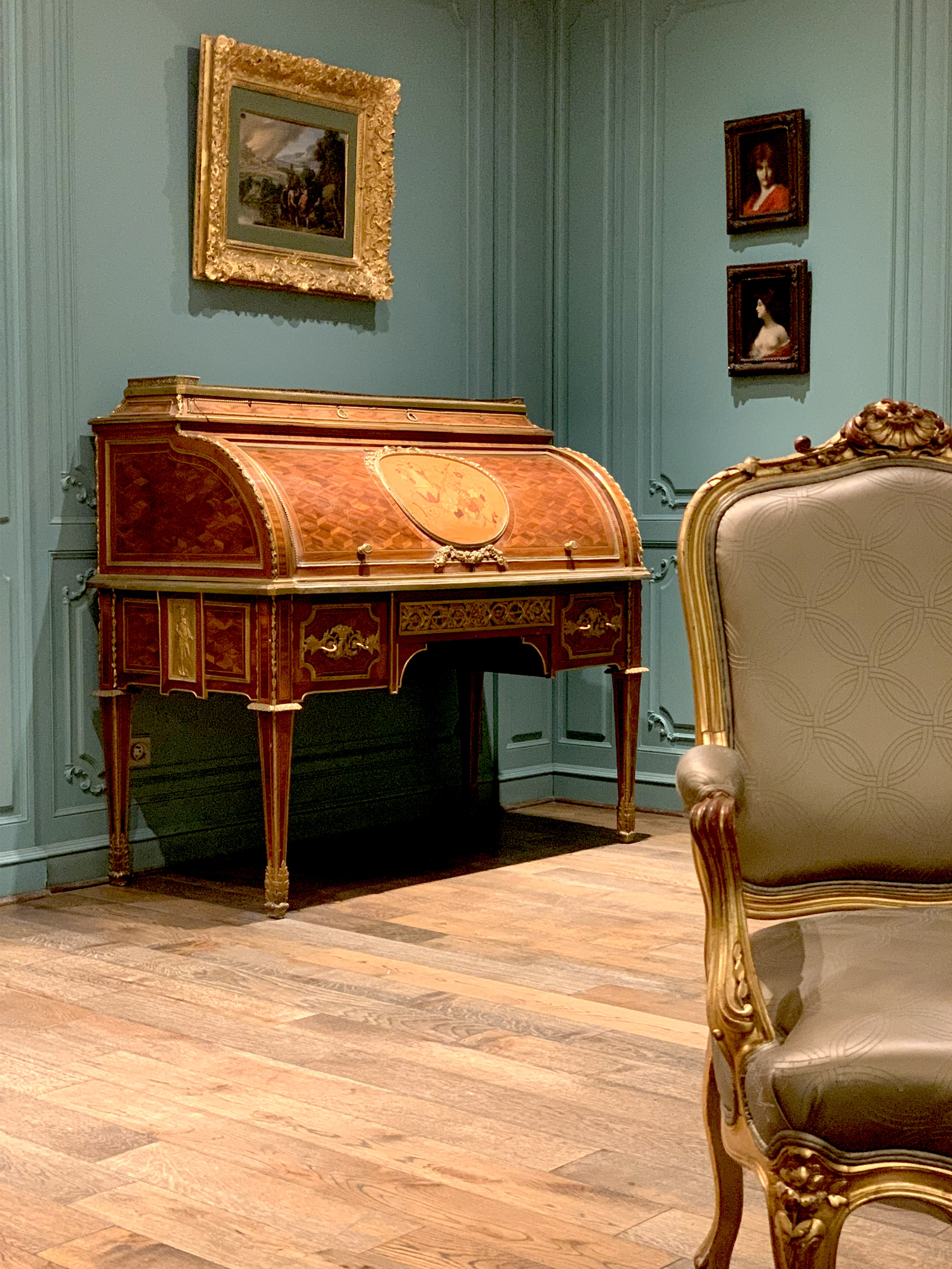 Hotel Castille is spread over two wings and has a total of 108 bedrooms and suites, offering two experiences: one of a contemporary elegance and the other of a classic French touch!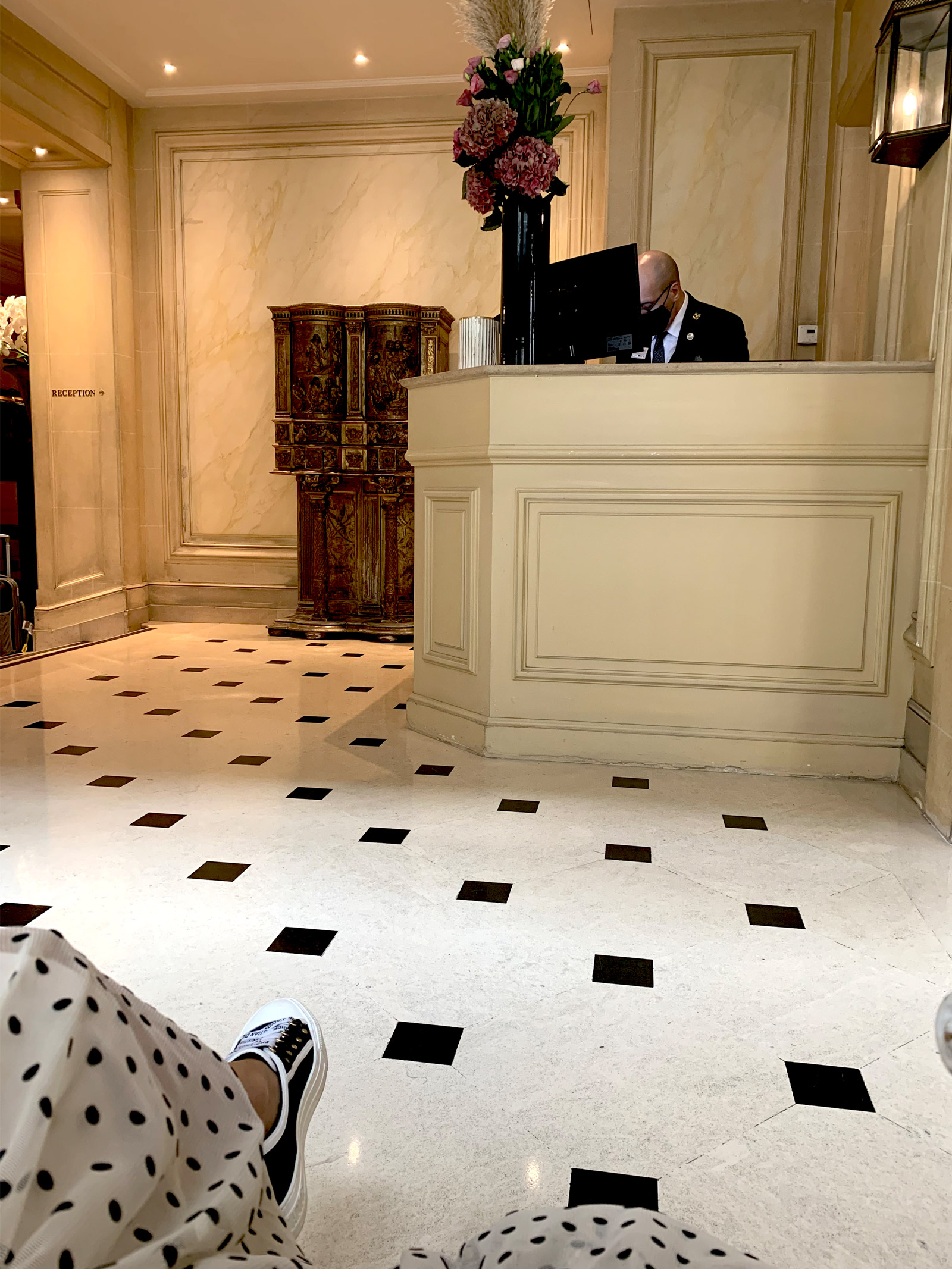 My favourite feature however, is the Roman fountain with its sparkling colours, which is located in the interior courtyard of the hotel. Also in the courtyard, the 'Assaggio' restaurant offers delicious meals, which I had the pleasure to taste after my long days of exploring designs… All to be enjoyed under the Parisian stars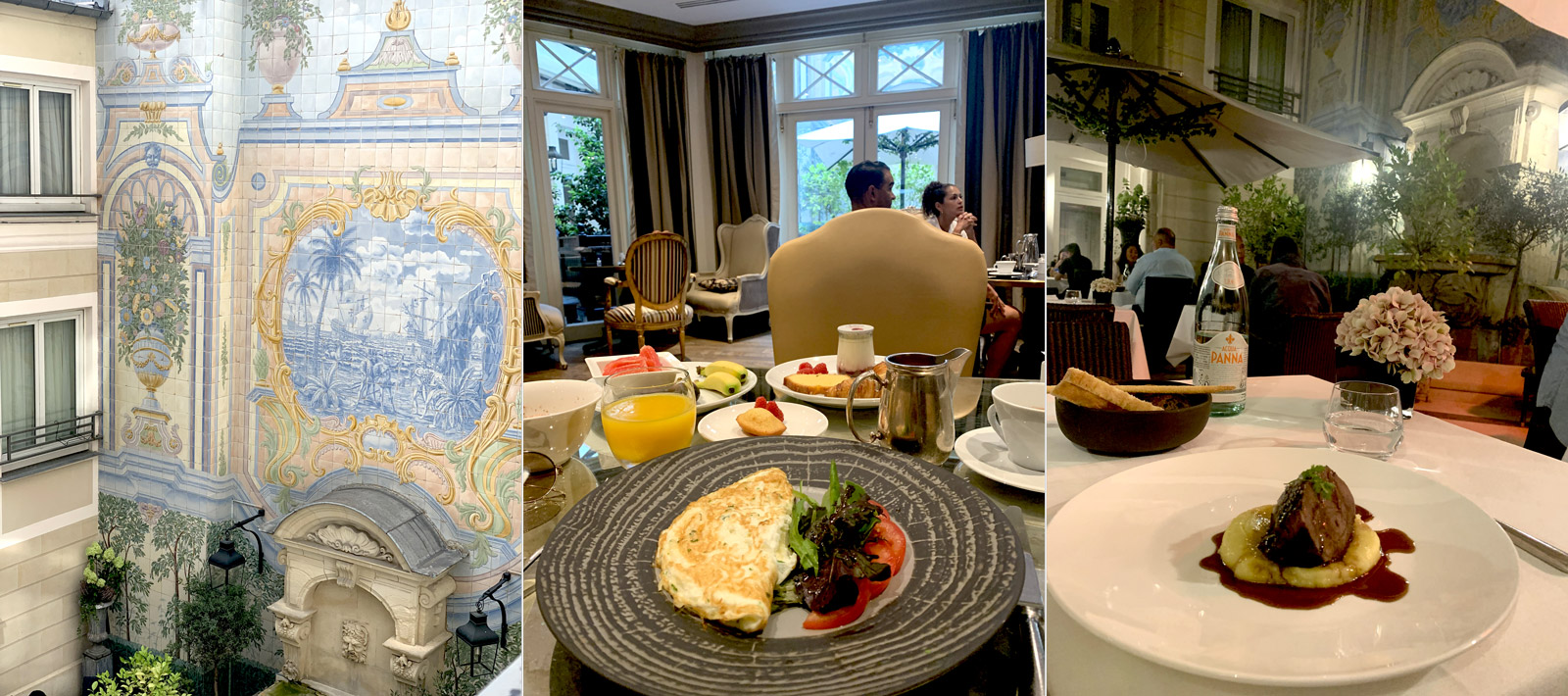 I would like to dedicate a special mention to both the team of receptionists and the concierge for their great professionalism and for being entirely at our disposition for any help or information required!
To conclude, I would add that I had a very pleasant stay at the Hotel Castille, which in my view, succeeds in giving its clients the sensational feeling of being at home while staying in one of he most beautiful cities in the world!